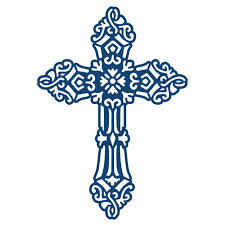 Our Mission
Our mission is to provide our clients with outstanding service and with products that are the finest in the swimming pool industry. With integrity and innovation we search for ways to add value for our clients and to serve them with character and a purpose that brings glory to God.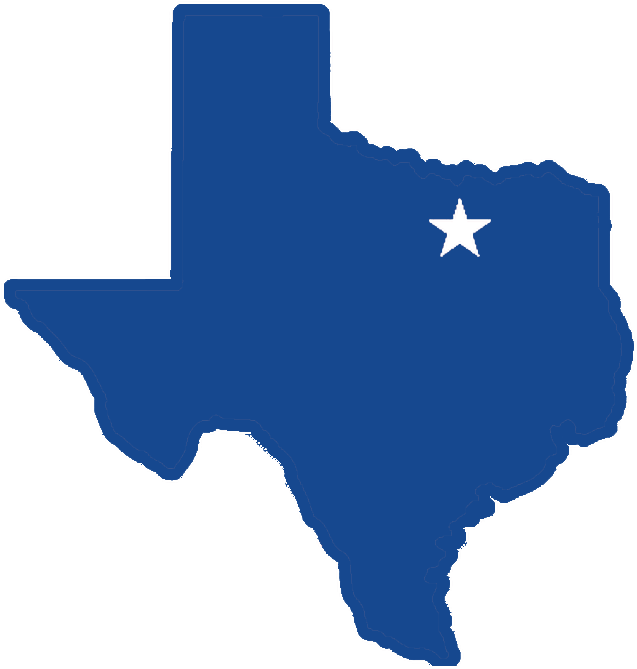 Locally Owned & Operated
Proudly serving satisfied North Texas customers since 2001.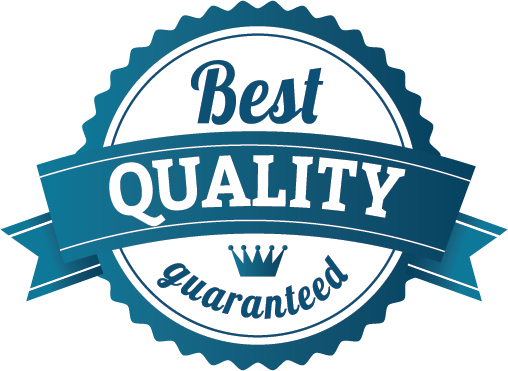 Quality Craftsmanship
We take great pride in the fact that we are a custom, low volume builder whose primary focus is on quality craftsmanship in each and every one of our projects.
A few of our unique creations

Keeping your pool sparkling clean doesn't have to be as cumbersome as you might think. All pools are different, and so are their maintenance needs. However, they all share one commonality: The secret to pristine pool health is regular, routine care. If you choose to handle common problems like murky water or broken pumps on your own, make sure to always consult manufacturers' manuals before fixing or using equipment. No matter if you rely on a service company to take care of your pool, you still need to do a few things on your own to ensure your pool stays in good condition for years.
Preferred Equipment & Supplies



Waterscapes, Inc., serving the Dallas and Fort Worth area, builds superior water features driven by unsurpassable service and operating equipment. We complement all projects with high quality equipment that has been proven to be dependable and cost efficient to operate. Listed below are links to some of the equipment used to operate and maintain our custom swimming pools and spas.
Pentair Swimming Pool Products & Accessories
Polaris Swimming Pool Cleaner
High Quality Tile Samples
Swimming Pool Plaster and Diamond Brite & Durazzo