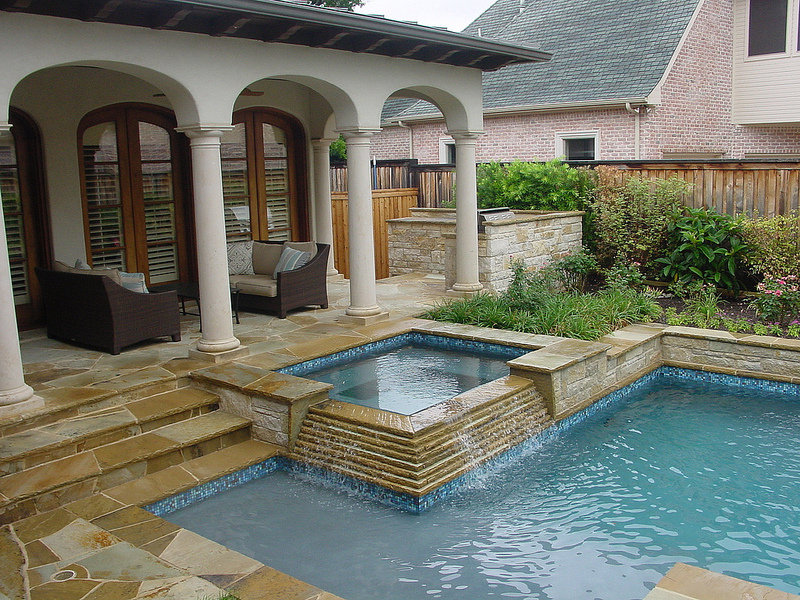 Waterscapes Inc. is a locally owned and operated design and build firm that specializes in the construction and renovation of swimming pools and water features. We strive to provide our residential and commercial clients with service and products that are the finest in swimming pool industry. We take great pride in the fact that we are a custom, low volume builder whose primary focus is on quality craftsmanship and the customer relationships that have been built over the last decade.
Our desire is to create an environment that will provide you and your family with years of enjoyment. From concept to completion, our personalized supervision and attention to detail are the hallmarks that set us apart from other companies. Our clients rely on us to provide them with the latest in equipment technology and construction methods, which consistently exceed our industry's standards.
We invite you to take a few minutes to explore what Waterscapes Inc. has to offer. Please contact us with any questions on our services or to schedule a consultation. We would be honored to serve you!